Industrial Services
Enspect Inc. has always had a primary focus on providing inspection, rehabilitation, and facility installation engineering for industrial facilities. We provide engineering services needed to maintain, improve or expand operations of existing plants. This is accomplished through inspections, preparation of designs and drawings for rehabilitation, preparation of design and drawings for new installations, safety or operational improvements and structural upgrades. We understand the ramifications of scheduled or unscheduled down times on our client's bottom line; therefore, we are accustomed to providing our services on an emergency/immediate need basis and can provide around the clock manpower as situations dictate.
Facility Design:
We provide the engineering services for the design of new industrial facilities and additions to existing facilities. This typically includes the layout of new equipment, design of buildings and other structures to house the new equipment and design of supports or foundations for the equipment along with associated piping and other utilities. We typically provide the engineering calculations, structural, mechanical and electrical design drawings, shop fabrication detail drawings and the specifications necessary to obtain contractor bids. We can also assist during construction by providing field engineers to monitor and provide technical assistance to contractors performing the work.
Safety and Operational Improvements/Upgrades:
Many of the projects we get involved with are requested to improve operations or address safety concerns. Enspect has provided engineering design and drawings to improve a wide range of conditions commonly found in heavy industrial facilities. Some of the many examples of these are as follows:
fall protection systems
maintenance access platforms
equipment foundations and stands
monorails and hoist beams
modifications to existing buildings
upgrading of EOT crane runways and cranes
In many instances for these types of projects, our clients present a problem or concern and look to us to recommend a solution. This typically involves providing preliminary engineering, feasibility studies and conceptual scope development. We are very familiar with this stage of project development and can provide suitable general arrangement drawings and construction cost estimates to enable our clients to confidently proceed to the final engineering design stage.
New Oil Refinery (Facility Design) -
This project included the design of foundations and structures for the support of numerous process vessels, pumps and piping for a new recycled oil refining facility.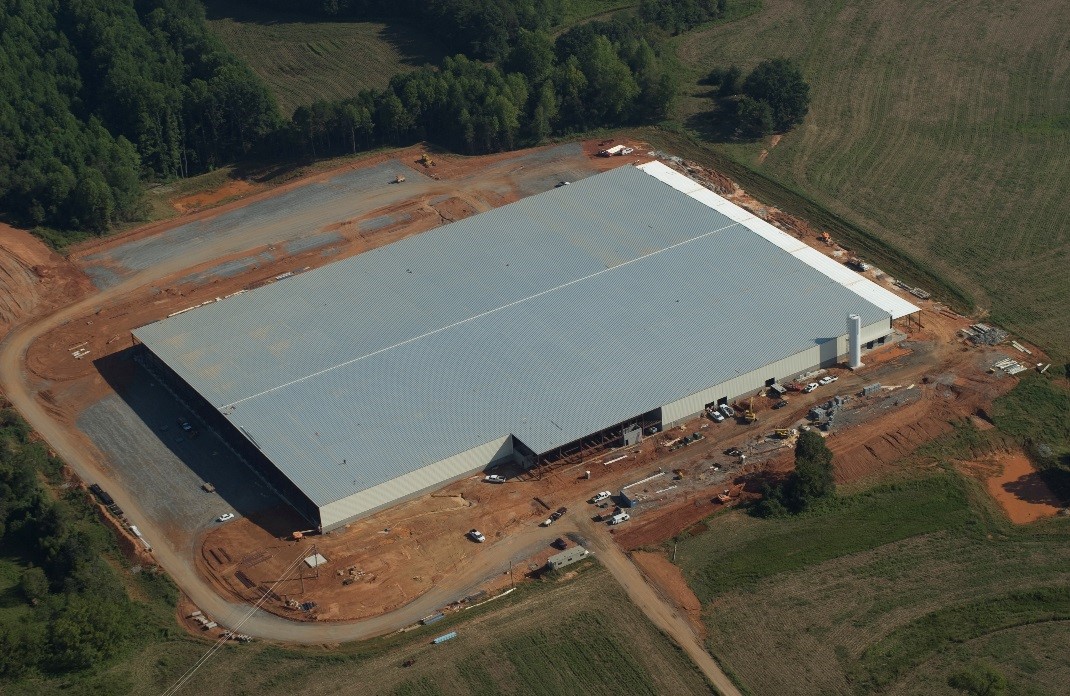 New Corrugating Plant (Facility Design) –
This project included the design of the building foundations and equipment foundations for a new 350,000 sf corrugating plant.
New Coal Handling System (Operational Improvements) -
This project included the structural, mechanical, electrical and controls design for the installation of a new loader ramp, material hopper, feeder, 500 foot long inclined conveyor, transfer house and transfer conveyors supplying coal to existing silos.
Tar Loading Facility (Operational Improvements) -
This project included the structural and mechanical engineering design and drawings for the installation of a new facility for loading tar into tanker trucks at a Coke Plant. This project included a control building, truck access platforms, personnel tie-off structures and secondary containment.